Following on from a recent post on the ever so lovely Erica's blog, I wanted to share a few more photo tips for all of you wonderful Instagramers out there.
Light it up.
Experiment with the light when taking your photos, take several shots of your image with different lights/angles, so when it comes to editing you can decide which one looks best later on.
Be picky.
More isn't always better, get picky with what you choose to share on Instagram, your feed should be an extension on your blog, another beautiful way to share your life. Remember your brand when sharing photos, if you can make your instagram and your blog flow seamlessly you are onto a winner.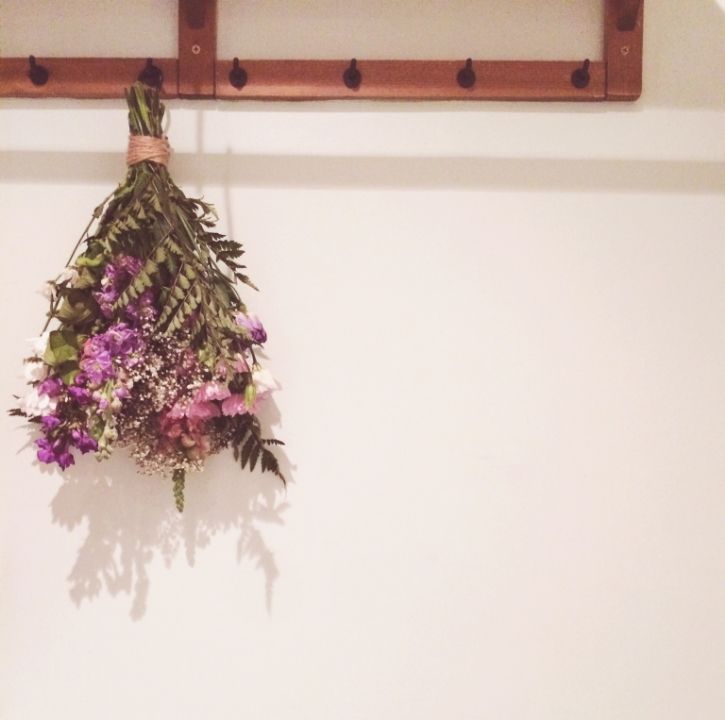 Make the most of your square.
I can't tell you the amount of times I have made this mistake, i've taken an awesome photo only to realise that it needs to be cropped in order to fit into the Instagram square, thus ruining the quality of the image. Make sure you take a few different photos, from various depths of your image, be aware when capturing an image that you will need to crop it, that way you won't miss out on sharing that perfect moment on Instagram.
Experiment with editing.
I've downloaded tons of apps for photo processing on my iPhone, i've deleted most of them but I had to try a few to find the right ones for me. Don't be afraid to have some fun with your photos and find out what works, you never know how good an app could be until you give it a go.