I'm always on the lookout for the next best thing in the makeup department, that perfect mascara, the exact right shade of foundation and the lipstick that manages to stay on all day. However recently I have really upped my beauty hunt, as i'm getting married in less then five weeks and I will be doing my own hair & makeup on the day...I may have taken on more then I can handle. So i've decided to get around as many beauty departments as possible and try as much out as I can, last week a friend and myself hit the shopping centre for a general relaxing day and a MAC makeup trial.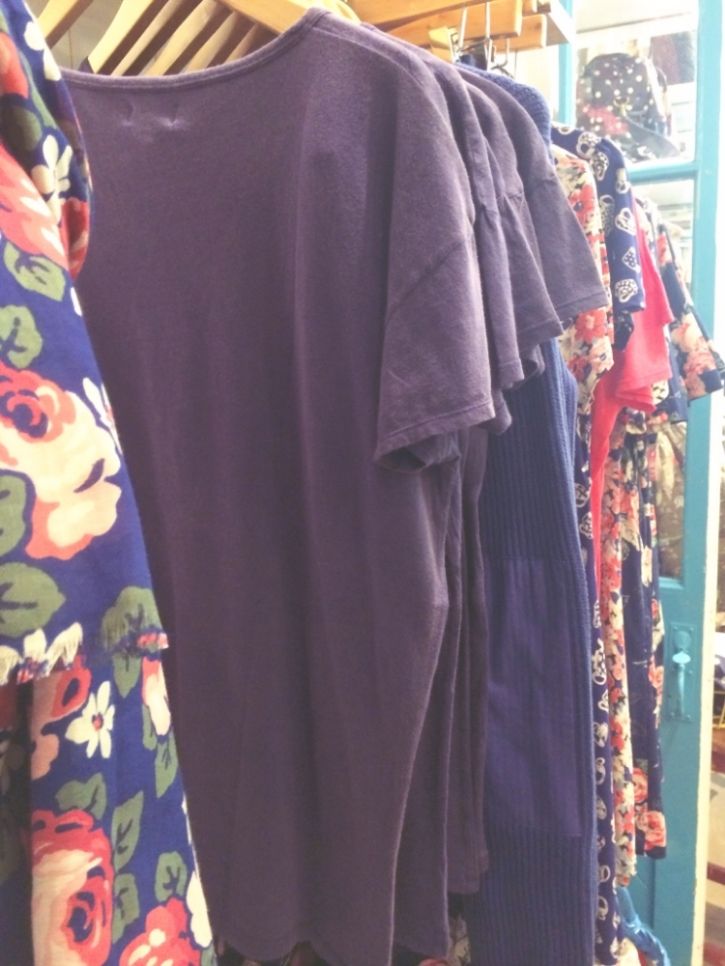 Of course no shopping trip (at least for me) is complete without a sneaky peek inside Cath Kidston, although dare I say that recently I have started to lose interest in what once was my favourite brand. Wow! There is a truth I never thought I would admit, sorry Cath but you seem to be losing my heart now days.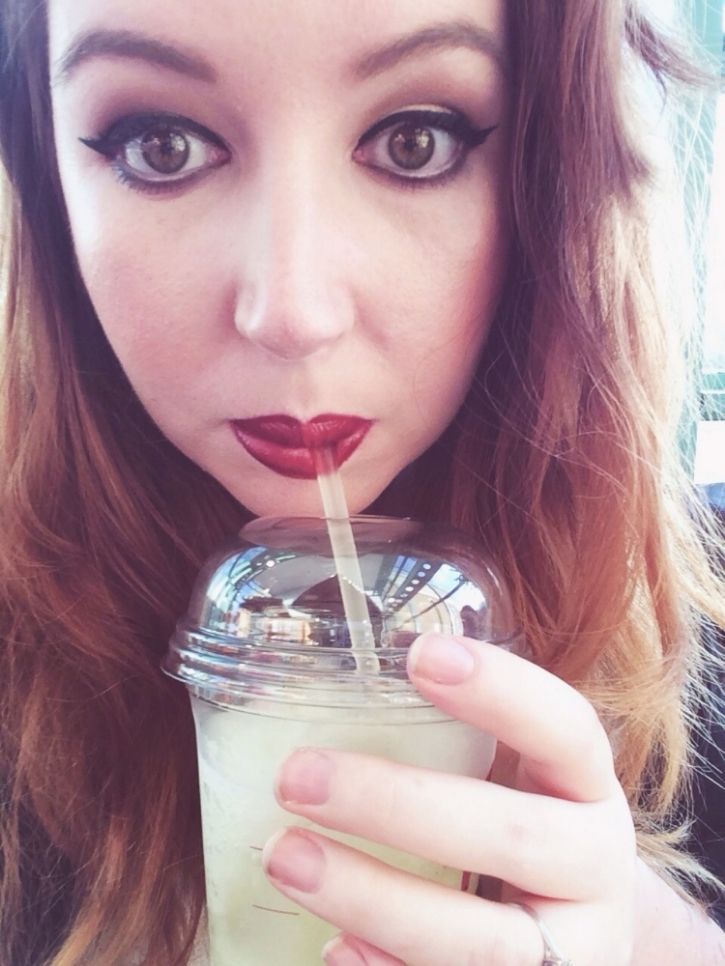 Let's talk about the MAC makeup trial, the absolutely adorable lady who did my makeup was probably one of my favourite things from the whole experience, she was one of those people that are effortless cool, you know the kind that just seem to float as they walk, basically I had a bit of a girl crush on her. I told her to have some fun with my makeup, throw in some cat eyes and bright lipstick and see what happens. The final effect was great, it was perfect for a night out but considering I spent the next couple of hours walking around the shopping centre I did feel a bit silly. The lipstick lasted perfectly until I scrubbed it off that evening, which I was super happy about because I bought it, the foundation on the other hand didn't really stand up to the test of time, this could be just because of my skin type but it just felt so heavy on and within an hour it had already started to look a bit cakey, thankfully however I didn't buy it. I also purchased some white eyeliner from them which really opened up my eyes and a tub of eye primer which meant no creasing on my eye makeup at all and it lasted all day.
So far so good on the whole makeup front, i've picked out some Bare Minerals Foundation from my previous makeup trial, Smashbox colour correcting primer which is just absolutely perfect for covering up the redness on my face and feels super soft, Benefit they're real mascara which take my lashes to a whole other level and the lovely MAC lipstick above. So i'm still on the look our for eyeshadows, something for the cheeks and I cannot decide what to do with my nails for the day, so all suggestions accepted!
What are you're must have beauty products hidden within your bag?